I can't believe it's April and snowing. What happened to our beautiful weather?
Hope everyone has a very nice Easter! We'll be celebrating with family. It will be really great to see everyone!
Here's a nice bright picture to keep you feeling good…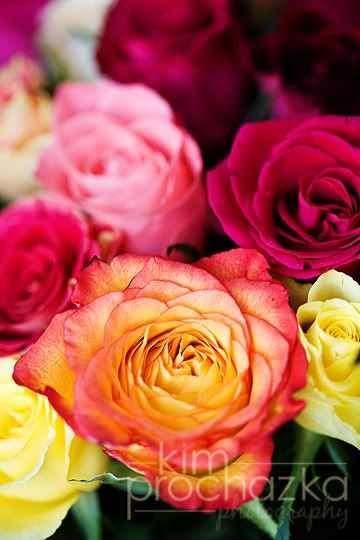 My 3 month old nephew sent me these. Wasn't that sweet of him? He's learning how to treat ladies well from birth!